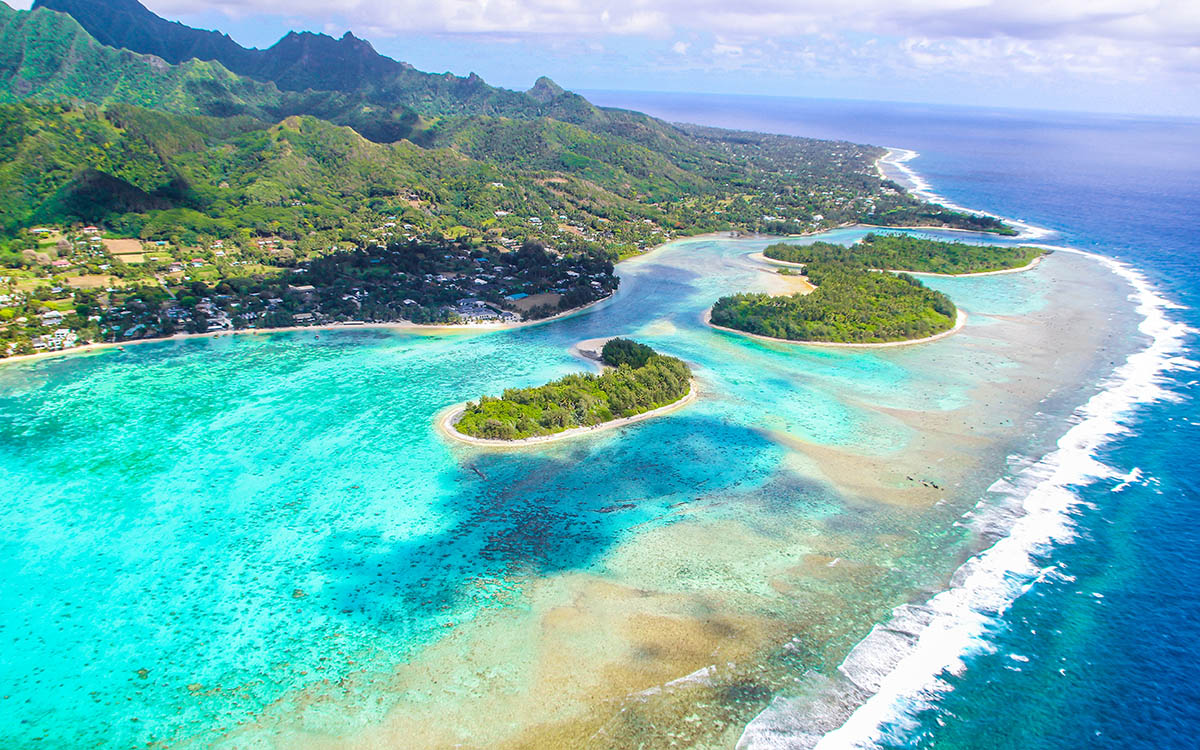 Nature and wildlife
Some of the most majestic wildlife will be found on a tropical expedition cruise throughout the Indian Ocean. Madagascar is renowned for its abundance of incredible – and rare – wildlife, from beautiful birds of paradise and vibrant chameleons to ring-tailed lemurs and adorable aye-ayes. On an expedition to the Seychelles, delve into the ocean and discover a magical underwater kingdom, home to clownfish, parrotfish, hawksbill turtles, and terrapins.
In the South Pacific islands of Tahiti and Fiji you'll find red-footed boobies, humpback whales, dolphins, manta rays, and tiger sharks. In the depths of the jungle in Papua New Guinea you might find a myriad of exotic birds, curious marsupials, or tiny amphibians, whilst the rainforests of Central America are home to toucans, scarlet macaws, jaguars, and tapirs.
Culture
Immerse yourself in explorations of mysterious cultures and unknown histories on a tropics cruise. Discover ancient rituals from Mayan civilisations, celebrate spiritual festivals, and join in with traditional dancing which the indigenous people of Polynesia are incredibly proud of.
Make the most of having an expert expedition guide - oftentimes a local from the region of your tropics cruise - who can teach you about the most fascinating aspects of the local culture, history, and wildlife.