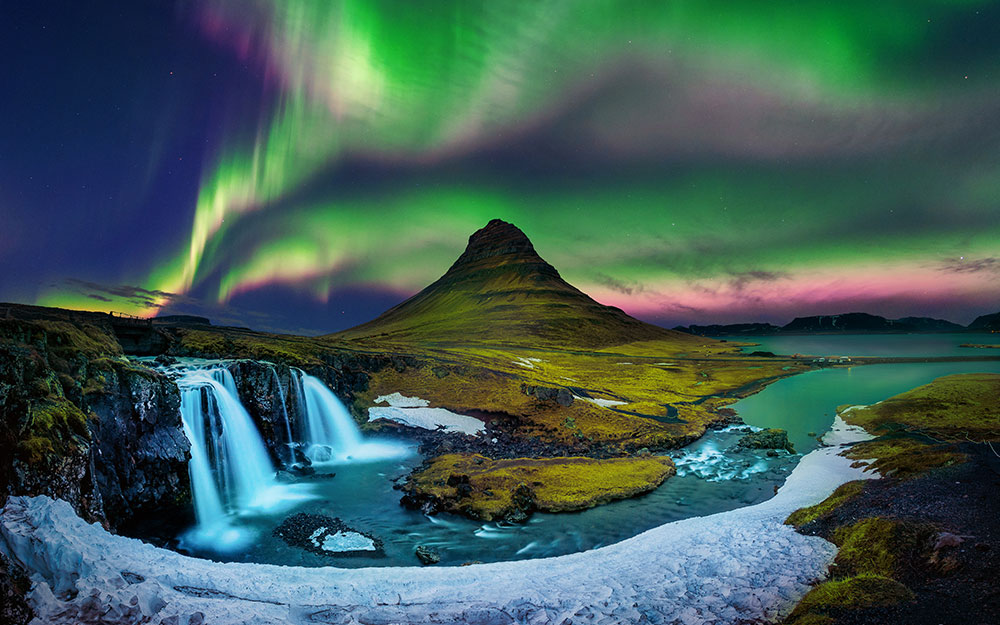 Nature and wildlife
Among the abundance of amazing wildlife in the Arctic region are many endangered species such as humpback whales, polar bears, beluga whales, ringed seals, and Pacific walruses.
Experts in marine biology, ornithology, and Northern European land mammals offer some of the most insightful and immersive experiences which are unrivalled elsewhere on the planet.
Culture
Delve deeper into Norway and Iceland's Viking roots and marvel at the strong culture of food, literature and arts which still remain a strong influence today.
On a Northern Lights cruise, guests can immerse themselves in Sami heritage by visiting traditional lavvo (tents), getting up close to reindeer, experiencing traditional music and art and enjoying local cuisine.