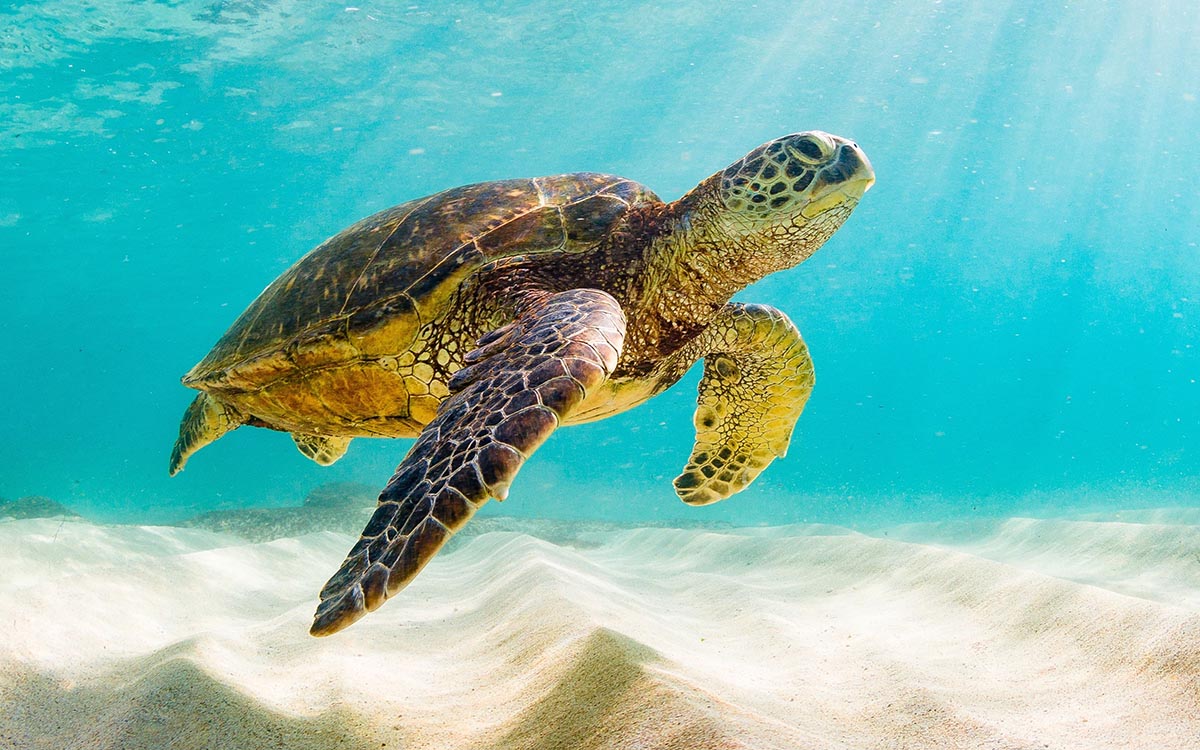 Nature and wildlife
Wildlife lovers will be in their element on a Galapagos cruise as the archipelago is home to the most spectacular creatures, many of which are endemic to the islands. An array of animals roam among the rugged peaks, and the biodiversity is simply mind-blowing. You'll come face to face with almost mythical looking creatures such as land iguanas, giant tortoises and blue-footed boobies.
Huge sea lions loll along the shoreline and seem almost nonchalant to the islands' human visitors. Although Fernandina is home to 90% of Galaoagos penguins, you can also see them tottering across the rocks on Bartolome, Santiago, northern Santa Cruz and Floreana.
Culture
Although only 25,000 people populate the idyllic Galapagos Islands, it is home to storied cultural diversity defined by a mix of various ethnicities, customs, and traditions. Currently, only four of the islands are inhabited by people – Isabela, Santa Cruz, Floreana, and San Cristobal. The Galapagos Islands have cultural influences from Europe, the U.S., and mainland Ecuador.