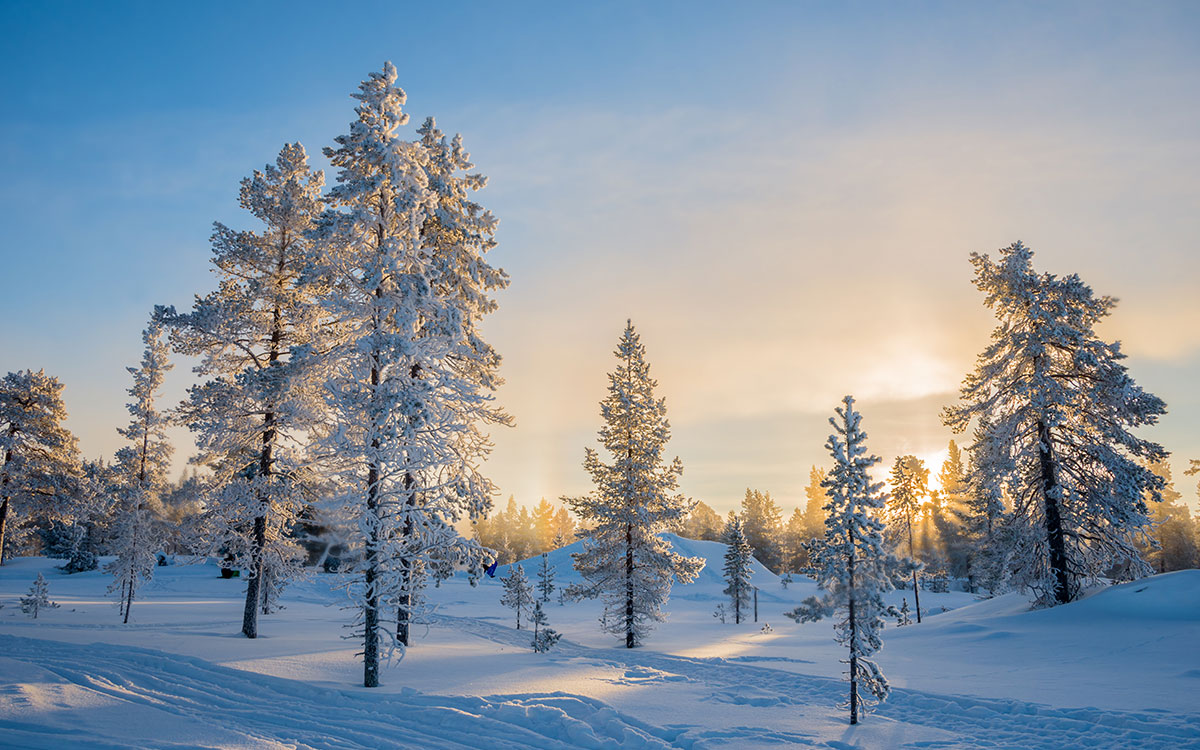 Nature and wildlife
Being the most wildly remote and cold regions on the planet, you might wonder how wildlife manages to exist here. But the Arctic is home to many magnificent creatures. Because of the freezing conditions, the wildlife is endemic to this region. While ox, moose, Arctic foxes and reindeer dominate the land, whales, walrus, polar bears and seals govern the waters.
The Arctic landscape is perhaps more diverse than you would imagine. The ice-capped fjords, almighty glaciers and iceberg-strewn waters are complemented by the desert-like tundra made up of marshland, streams and lakes.
Culture
There are two main native cultures that have shaped the Arctic: The Inuit and the Norse. To this day, you'll still witness traditions and customs play a huge role in their society. Their way of life has been largely been influenced by the landscape and climate and nature's phenomena such as the Northern Lights and Midnight Sun. The Inuit people still build igloos and traverse the land by dog sled.