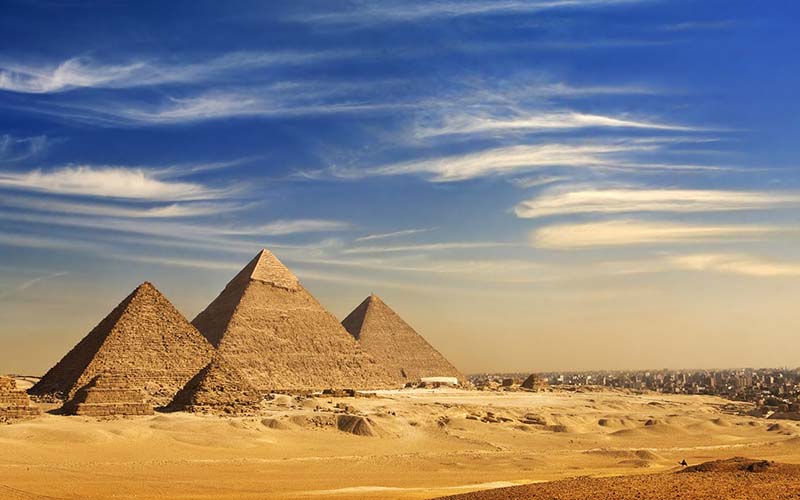 Nature and wildlife
Birds are abundant in the Nile Valley with around 500 species of birds recorded throughout the region, including the endangered Egyptian Vulture. In addition to the majestic creatures of the skies, you are likely to spot a number of river creatures too, from the soft-shelled Nile turtle and curious monitor lizards to the elusive Nile crocodile.
Vegetation along the Nile is an unusual sight to behold; more scrub-like than lush and green, bamboo-like grasses and papyrus grow on the riverbanks, with the occasional splash of colour with the growth of water hyacinths.
Culture
The history of the Pharaohs and Ancient Egypt is what draws most travellers to the River Nile. Egypt was one of the earliest civilisations, so sailing the Nile and walking through ancient ruins and temples offers us a glimpse into one of the most fascinating periods of history. Learn about the famous King Tut, the discovery of his tomb in 1922 by Howard Carter, the romance between Cleopatra and Mark Antony, and the development of heiroglyphics as an ancient language.