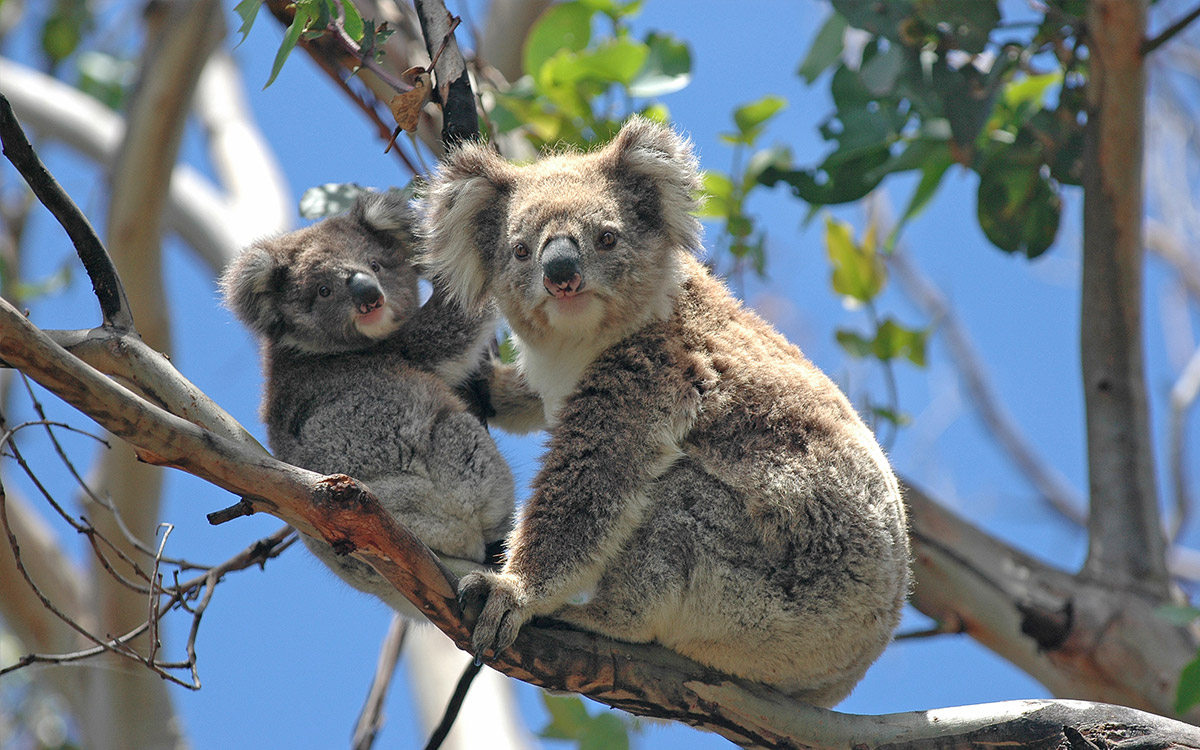 Nature and wildlife
Much of Australia's nature and wildlife is endemic, and there are 140 species of marsupial with the most widely recognised being the kangaroo, koala and wallaby. There are also more than 800 species of bird, including the emu, kookaburra, fairy penguins and cassowaries. Australia boasts 19 UNESCO World Heritage Sites which include the Great Barrier Reef, Blue Mountains, Kakadu National Park and Ningaloo Coast.
Comprising mountains, forests, beaches and lush countryside, New Zealand has a diverse landscape awash with national parks, marine reserves, rivers and lakes. Known for its unique creatures on both land and water, the country is home to dolphins, seals, whales, bats, frogs, tuataras and incredible species of birds.
Culture
Australian traditions combine Aboriginal and western cultures, and owing to the sprawling beaches and hot climate, there is much emphasis on outdoor activities and lifestyle. The people are, in general, laid back and enjoy hosting annual festivals filled with music and dance.
Mãori traditions play an integral role in New Zealand's modern culture and they have largely influenced the way of life. The people are open minded, friendly and laid back, which resonates throughout the atmosphere of the country. Similar to Australia, there is an emphasis on outdoor activities, sport and the arts.