Every industry has a disrupter, someone who does things differently, and cruising is no exception.
Founded by James Cole, one of the most recognised names in the cruise industry, Panache Cruises prides itself on its team. We don't just 'book cruises', we craft each cruise holiday as if it were our own trip and we leave no stone unturned in creating the ultimate cruise experience.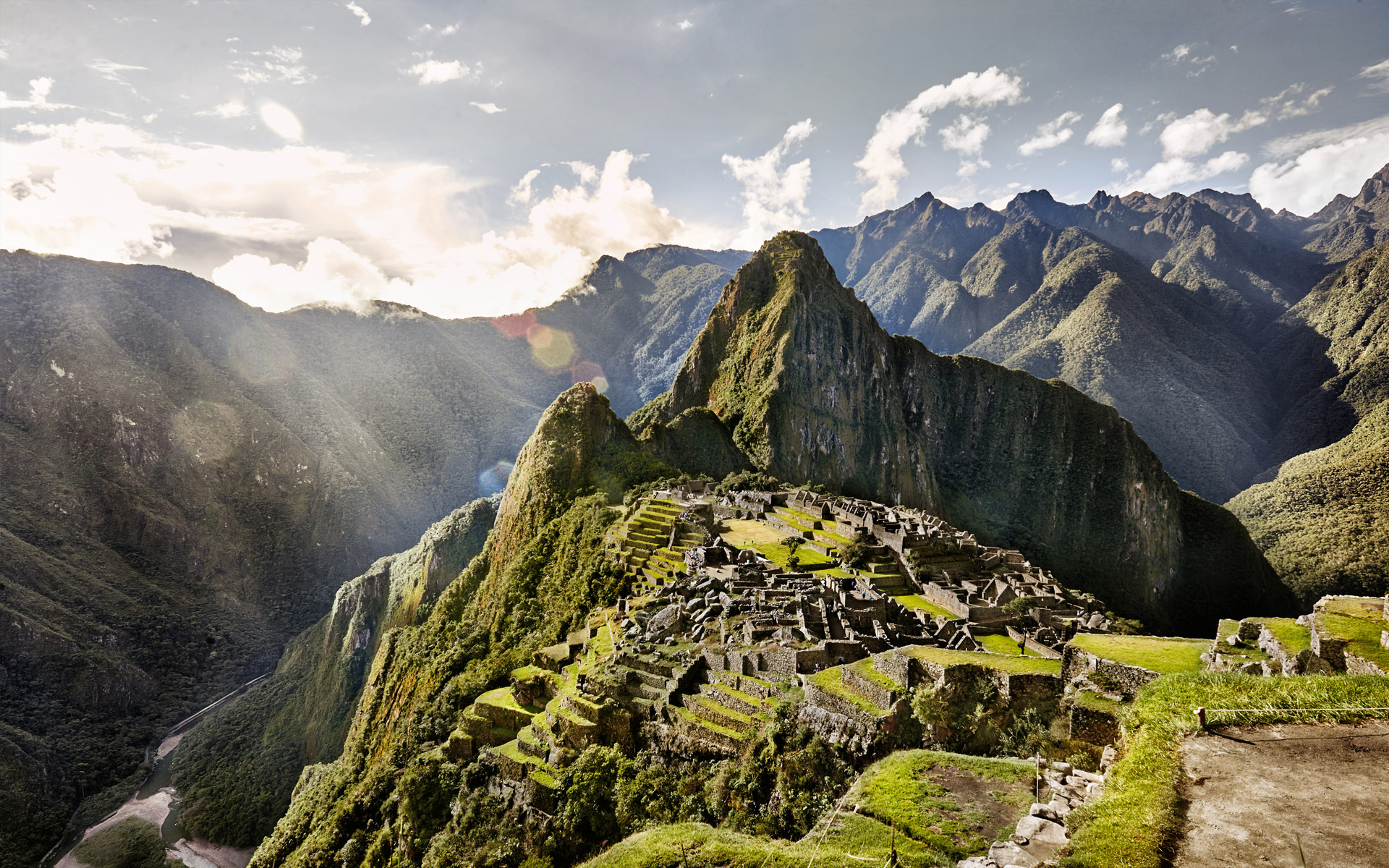 We have unparalleled experience and knowledge, but that doesn't mean we do everything the way it's always been done – quite the opposite, if we can see a better way of doing something then we embrace it.
We know you want a completely personal service, so we deliver that. Our Cruise Connoisseurs provide a single point of contact throughout your experience with us.
We know you want bespoke holidays that are carefully crafted to suit you, so that's how we do it.
We know you want a truly unique experience, not an 'off the peg' holiday, and we excel in making that happen.
We know you want unrivalled financial security, so with our ATOL approved Trust Account, we give you just that. Your money is 100% safe with us.
Our team is our business. Our people have flair, spirit, confidence, enthusiasm and energy but most of all, we are creative perfectionists.
We simplify the process. Our totally personal service removes the need for automated call centres.
Your Personal Cruise Connoisseur
However you first contact us, whether it's a scheduled appointment, an email enquiry or you just pick up the phone and call us, you'll be introduced to one of our 'Cruise Connoisseurs' - your personal concierge. They will be your single point of contact.
Our Cruise Connoisseurs are seasoned travellers and between them they've covered the world. On average they have over 10 years of experience in the cruise industry so wherever you're heading, we have someone on the team with invaluable experience. They're experts in researching, planning and creating the perfect cruise holidays.
They'll get to know you, understand exactly what you're looking for, and make personal recommendations that you'll love.
Nothing is too much trouble for your Cruise Connoisseur, they take all the hassle and hold music out of booking your cruise and make it easy and exciting. They operate on the premise that the devil is in the detail, ensuring all the finer elements of your cruise are taken care of, including:
Airport transfers
Pre-cruise hotels
Car parking
Tours and excursions
Security fast passes and lounge access
Onboard dining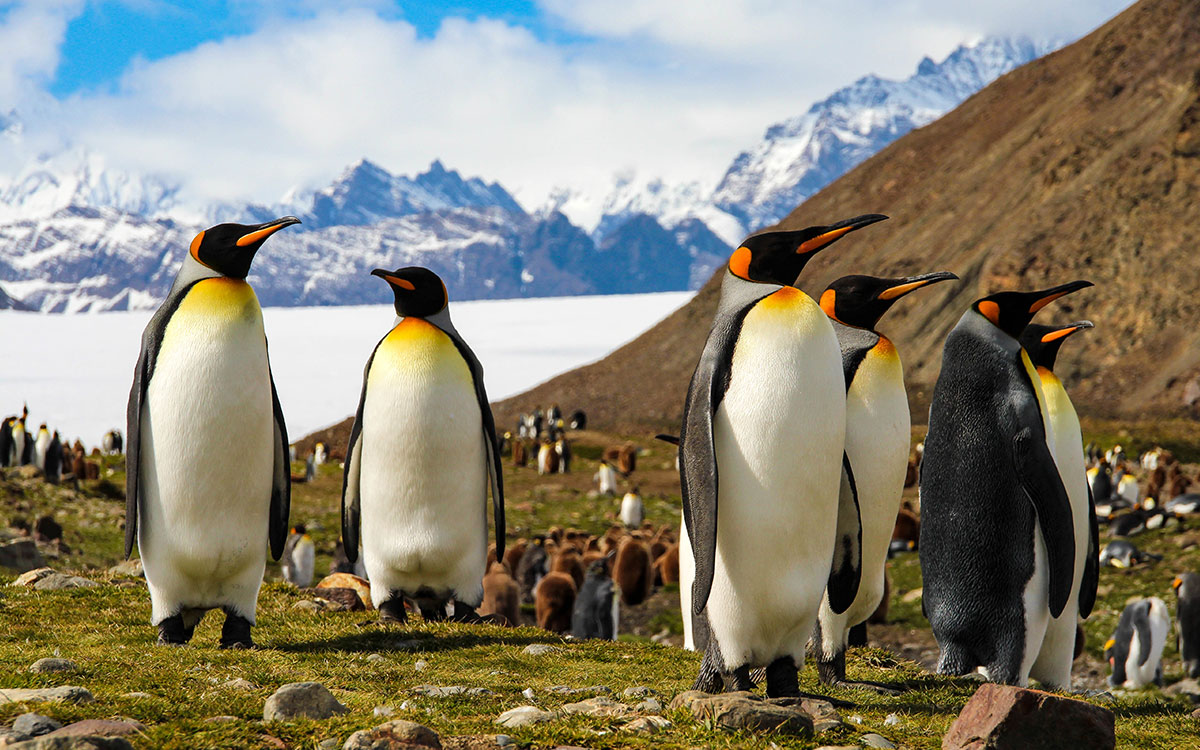 We are the envy of the industry
When you call, we answer.
No 'press one for this, two for that' automation. Just real people, answering the phone.
You can expect the highest standards of customer service. Experience and knowledge combined with politeness, courtesy and a common-sense attitude make our team the envy of the industry. Our team has sailed on every cruise line we work with, so they can answer any question. With the most experienced professionals in the cruise industry on board, you couldn't be in safer hands.
Our high standards naturally extend to the cruise lines we choose to partner with. We only work with selected, handpicked Premium and Ultra-Luxury cruise lines across which fits with us being specialist in Elite Ocean, River, Expedition and YachtStyle cruising.
Finally, our word is our bond, if we say we're going to do something, we do it.
Our industry leading founder
James Cole is an industry veteran with over 20 years' experience in cruising. The creative brains behind some of the UK's largest cruise brands, including The Cruise Store, Cruise118, Six Star Cruises and River Voyages, James is devoted to cruising and has been responsible for selling over £1bn of cruise holidays.
James is always happy to hear from you, have a chat or help in any way he can. You can reach him by email or on his personal mobile
Our wider family
Our team has proudly worked with our cruise line partners for over 15 years. We understand their products as well as they do, and our close relationship ensures we receive access to the very best offers and products available.
Panache Cruises is a member of The Travel Network Group. TTNG is one of the largest independent travel companies in Europe and provides Panache Cruises with unmatched purchasing power as well as the most competitive rates for airlines, hotels and land-based tours.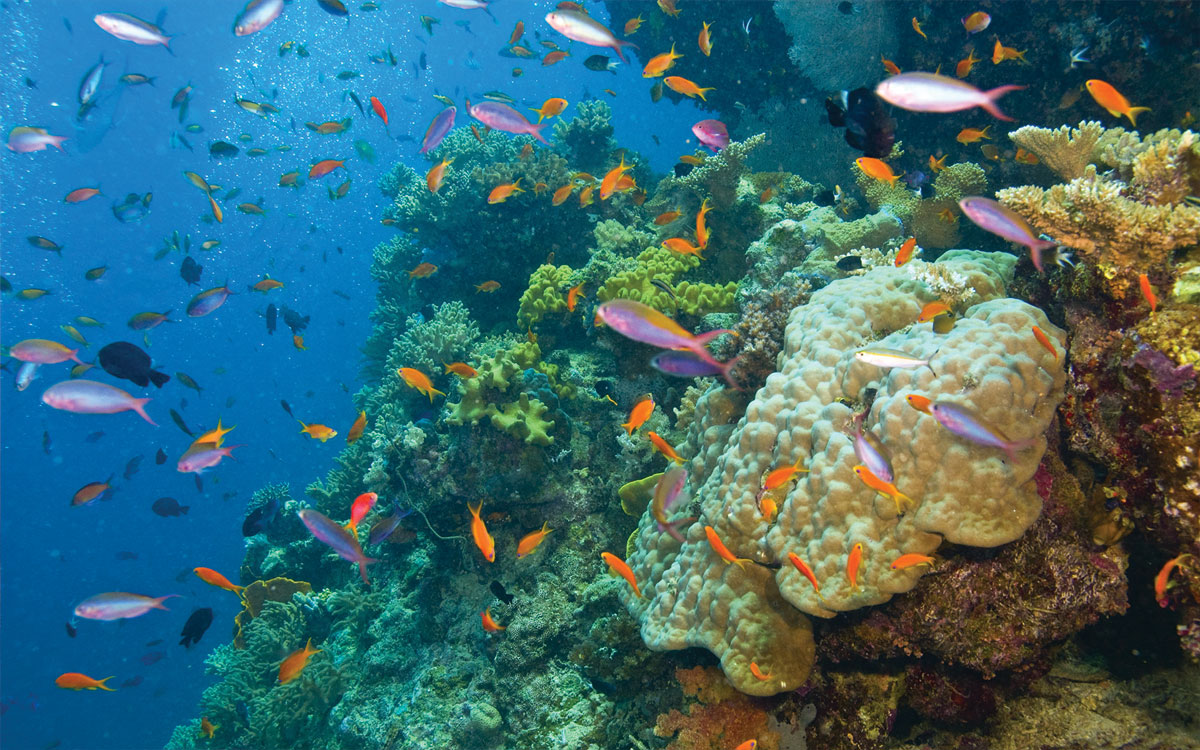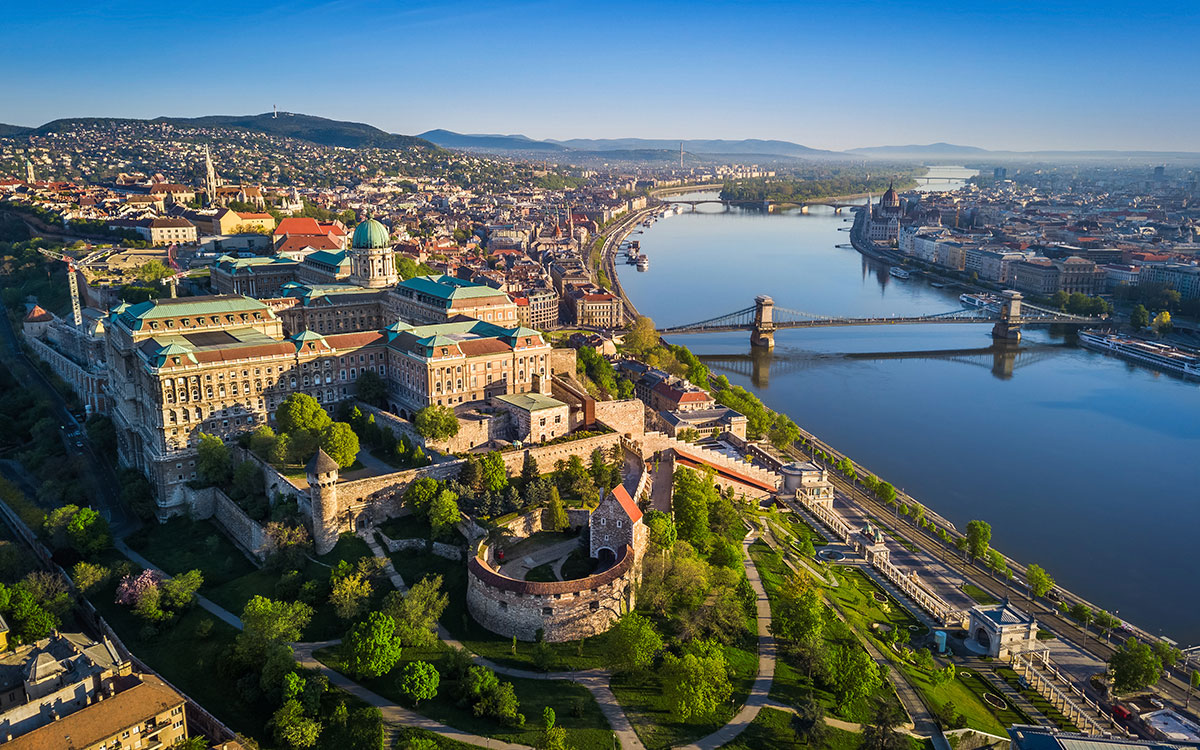 Unrivalled financial security
For complete peace of mind, we are members of the Travel Trust Association (TTA) and fully comply with their code of conduct. Established in 1993, the TTA has over 600 travel agents and tour operator members. The TTA provides us with a trust account where all customer monies are paid into until they are required to pay for your cruise holiday. In the unlikely event of our insolvency any monies paid will be refunded in full
Panache is an ATOL bonded travel company, which means that in the unlikely event of our insolvency you can continue to enjoy your cruise holiday if you have already departed, or you have the option to be fully refunded if you have yet to travel. ATOL protection also extends to the collapse of an airline.
Finally, we only partner with cruise lines that are ABTA and ATOL protected which means that when you book with Panache Cruises your money could not be in safer hands.